Run for MertonVision to raise much needed funds!
Saturday 15th May AIR 10k (Inside Kew Gardens)
As part of Richmond Runfest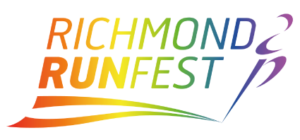 All donations will help us to continue the essential services we provide at MertonVision
To make this as easy as possible for our runners we are registered with Justgiving.
Justgiving is a secure and very easy way to donate.
If you prefer a sponsor form can be sent to you.
All charity runners will receive a MertonVision t-shirt for race day
If you have any questions please just call the office on 020 8540 5446
Please see their website for all events including races in September: https://www.richmondrunfest.co.uk/
#richmondrunfest