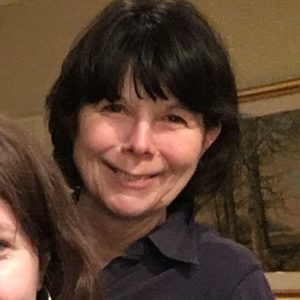 Hi, I'm Susie and I've just joined MV as the new Working Age Outreach Worker.
I have a wide range of working experience including working in London, Los Angeles, Milan and Brussels!
One of my favourite hobbies is cycling and I love to cycle to work from my home in Tooting. I live here with my husband and we are both keen tandem riders! My husband has RP so I am the navigator…….
I am also a volunteer for MSSC so if you're interested in sports just let me know!
I will be contacting our working age clients and preparing bespoke personal development plans to help them get into volunteering or paid employment.
I am also setting up social events at the Guardian Centre with smaller group get-togethers around the borough.