New classes at MertonVision!

Students enjoying our new Art and Crafts class
ART!
At the Guardian Centre.
Sessions open to all.
Join us on a Friday morning.
10am to 12pm.
Print and paint using mixed media.
Just £4 per session.
To include tea or coffee
Pay weekly or by 10 week term.
All abilities welcome.
Transport can be provided for those who require it, but it must be booked in advance.
To register your interest, call 020 8540 5446.
CHAIR-BASED EXERCISE CLASSES
Every Wednesday 1:30-2:30
£4
All ages and all abilities welcome!
Please call 020 8540 5446 to book your place
Free transport until end of April
KEEP WARM AND WELL
Merton's Community Fridge at Morden Baptist Church, Morden, SM4 5BL.
The car park is located on Grasmere Avenue.
The opening times for the Community Fridge are as follows:
• Mondays 4:30 to 5:30pm
• Wednesday 4:30 to 6pm – also hot food available and a warm space with activities for kids.
• Thursday 1:30 to 3pm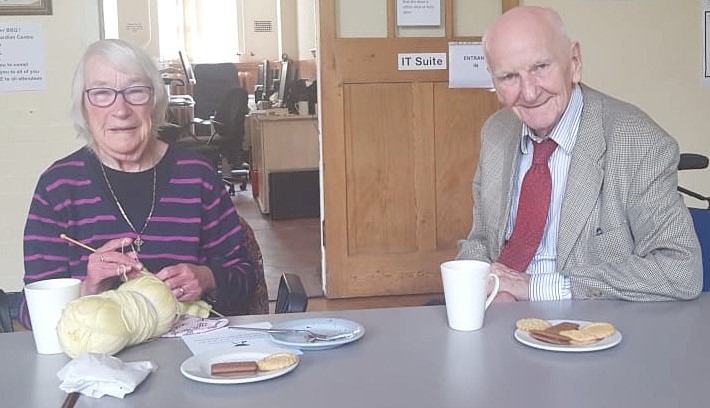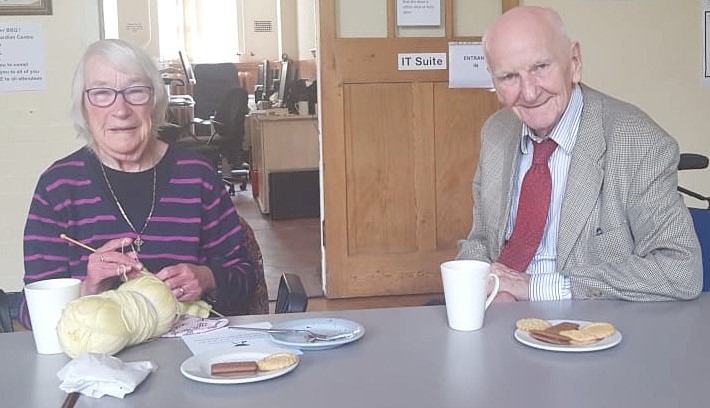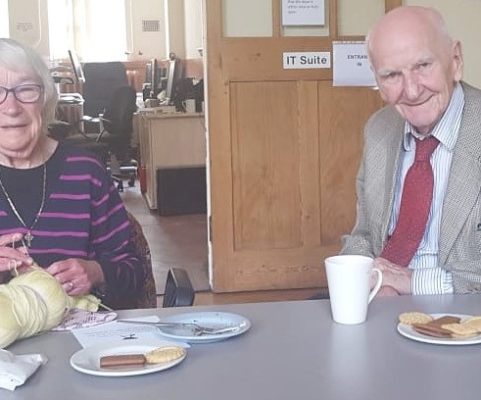 How we can help
Our aim is to support and provide services to individuals with visual impairments at different times in their life to enable them to have a full role in society.
More about our services
About
MertonVision is a local sight loss charity, based in Colliers Wood.
We are the only sight loss charity in the borough of Merton, and we are dedicated to delivering the best possible services to blind and partially sighted people.
Our focus is on giving you the tools and support you need to live life as independently as possible.
Within the Merton Borough we have helped 250 new visually impaired clients per year for the last 25 years.