Dear clients, volunteers and trustees
We are delighted to announce that the Guardian Centre is open!
We will start gradually and in line with the government guidelines.
We plan to open on Tuesdays, Wednesdays and Thursdays from 10:30-12:30 for coffee mornings.
Please click here to find out more information
Please note: Our volunteer co-ordinator will be unavailable from July 15 until September. All contact and volunteer requests to go through the office.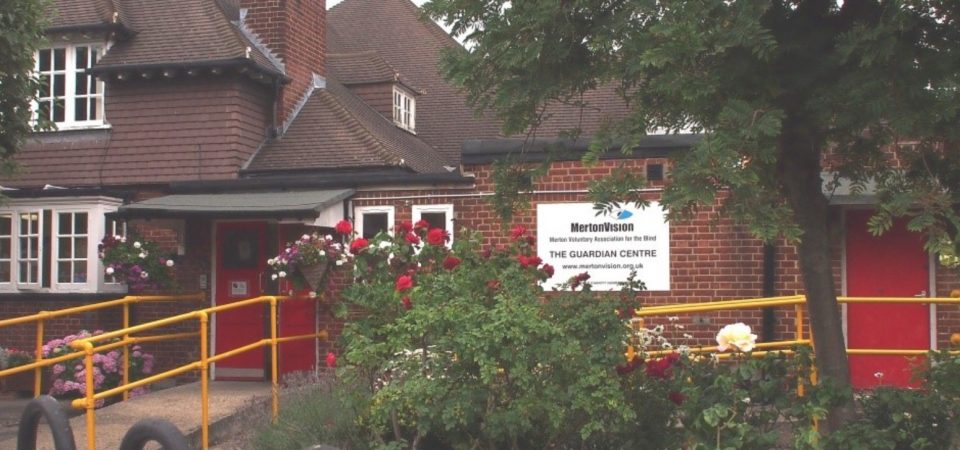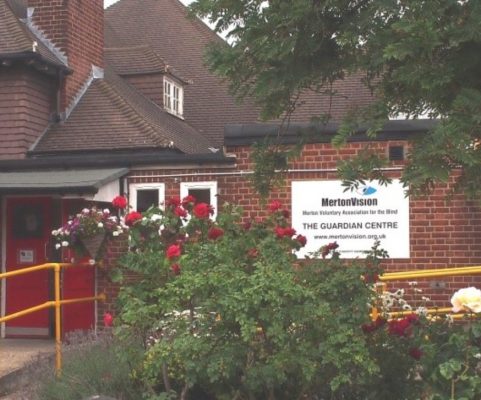 How we can help
Our aim is to support and provide services to individuals with visual impairments at different times in their life to enable them to have a full role in society.
More about our services
About
MertonVision are a local sight loss charity, based in Colliers Wood
We are the only sight loss charity in the borough of Merton
And we are dedicated to delivering the best possible services to the blind and partially sighted
Our focus is on giving you the tools and support you need to live life as independently as possible
Within the Merton Borough we have helped 250 new visually impaired clients per year for the last 25 years.