Harry Cowd, Chair of the Board of Trustees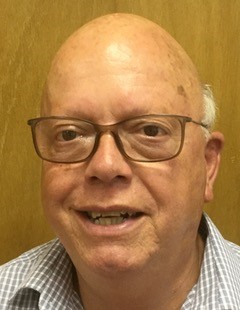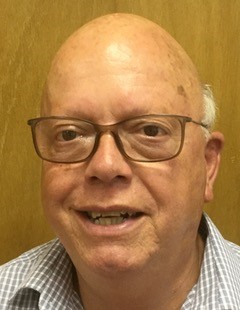 Wayne Rushbridge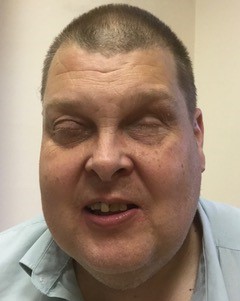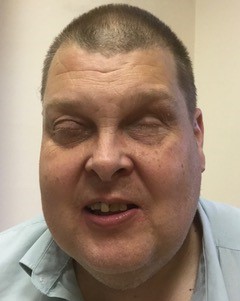 I was first elected as a trustee with MertonVision in November 2008,  re-elected November 2011 and re-elected during the AGM November 2018
I have been a shop steward and  a counsellor for four years. I have also been  Chair of an access group for 15 years.
I've enjoyed being a representative for Guide Dogs and have been an active campaigner and supporter of blind people for the last 20 or so years from my iPhone
Roy Benjamin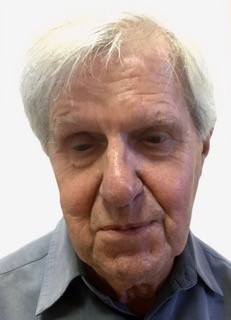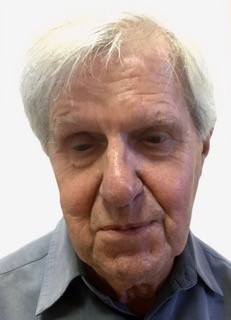 Roy Benjamin, Vice Chair, has been a guide dog owner formerly 50   years.
His qualifications include Social Welfare Officer of the Blind, Diploma in Social Work, and a Masters in Social Services Management and his work experience includes:-Over 30 years managing services in the statutory and voluntary sectors. And finally, 3 years as director of a social work training programme in Birmingham,
Roy has been a Birmingham City Councillor for 16 years serving on a number of committees.
Roy has also been a trustee of Guide dogs and is currently chair of Merton Centre for independent Living
Steven Moore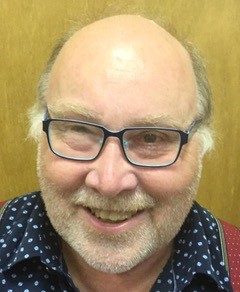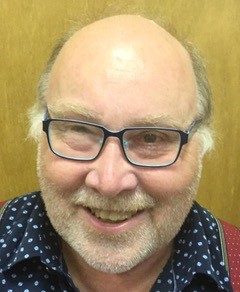 My first contact with MertonVision in 2000 was as a client, I needed their help and support as I had gone temporarily blind.
I am a qualified accountant and so in 2009 when Fran Hibbert was looking for a new treasurer I had no hesitation in volunteering my services in order to give something back to MertonVision who had helped me in my hour of need. In the same year I also became a Trustee.
As well as overseeing the financial affairs of the Charity I sit on various sub-committees such as recruitment, salary reviews and strategic planning.
I have lived in Merton for almost 30 years and together with our dedicated staff and volunteers I am pleased to serve MertonVision, which is considered by its peers to be one of  the best local sight loss charities in the UK.
Simon Coates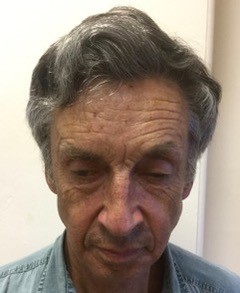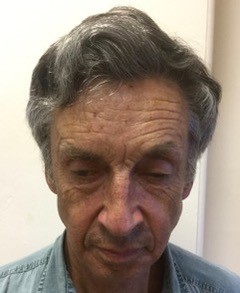 I moved to the Borough of Merton at the end of 1990 and became a member of MVAB soon after that.  I have been a beneficiary of MertonVision's Volunteer service for at least fifteen years, using volunteers as guides on trips and for assistance with domestic correspondence.  I worked as a Chartered Surveyor until 2009 and have been a Trustee of MertonVision since 2011.
Francine Pugh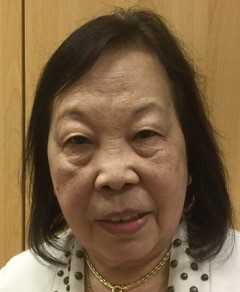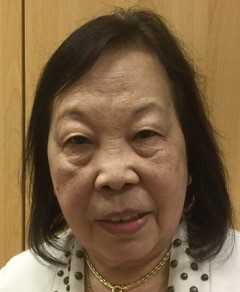 I joined Merton Vision as a trustee some two years ago and I have been greatly impressed by the many and various services it provides to the residents of Merton both old and young.
I  also admire the dedication of my fellow trustees and the valuable services provided by the staff and volunteers.
I retired a few years ago  as a barrister but I still do some pro bono work in the areas of Equality and Employment issues
I am honoured to serve as a trustee and to assist Merton vision in achieving its aims and objectives
Valerie Morrison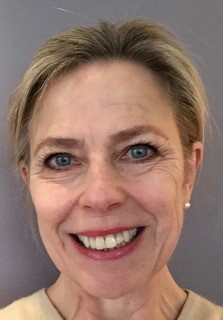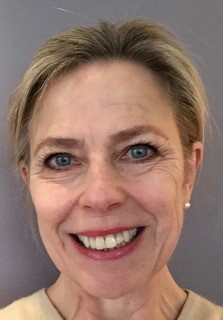 My commitment to MertonVision began 12 years ago when I joined the charity as a volunteer helping to run the weekly Lunch Club. I became a Trustee in 2011 and have since been involved on various levels such as helping with the 50th anniversary celebrations, organising a fund-raising evening, taking minutes of meetings, tidying the gardens and occasionally stuffing envelopes! With a background in editing and financial public relations, I have at times been able to offer writing and communication skills to the management. Having lived in the Borough for 35 years, I am very proud of MertonVision's contribution to our local community and have enormous respect for all our staff and volunteers.
Ruth Bowman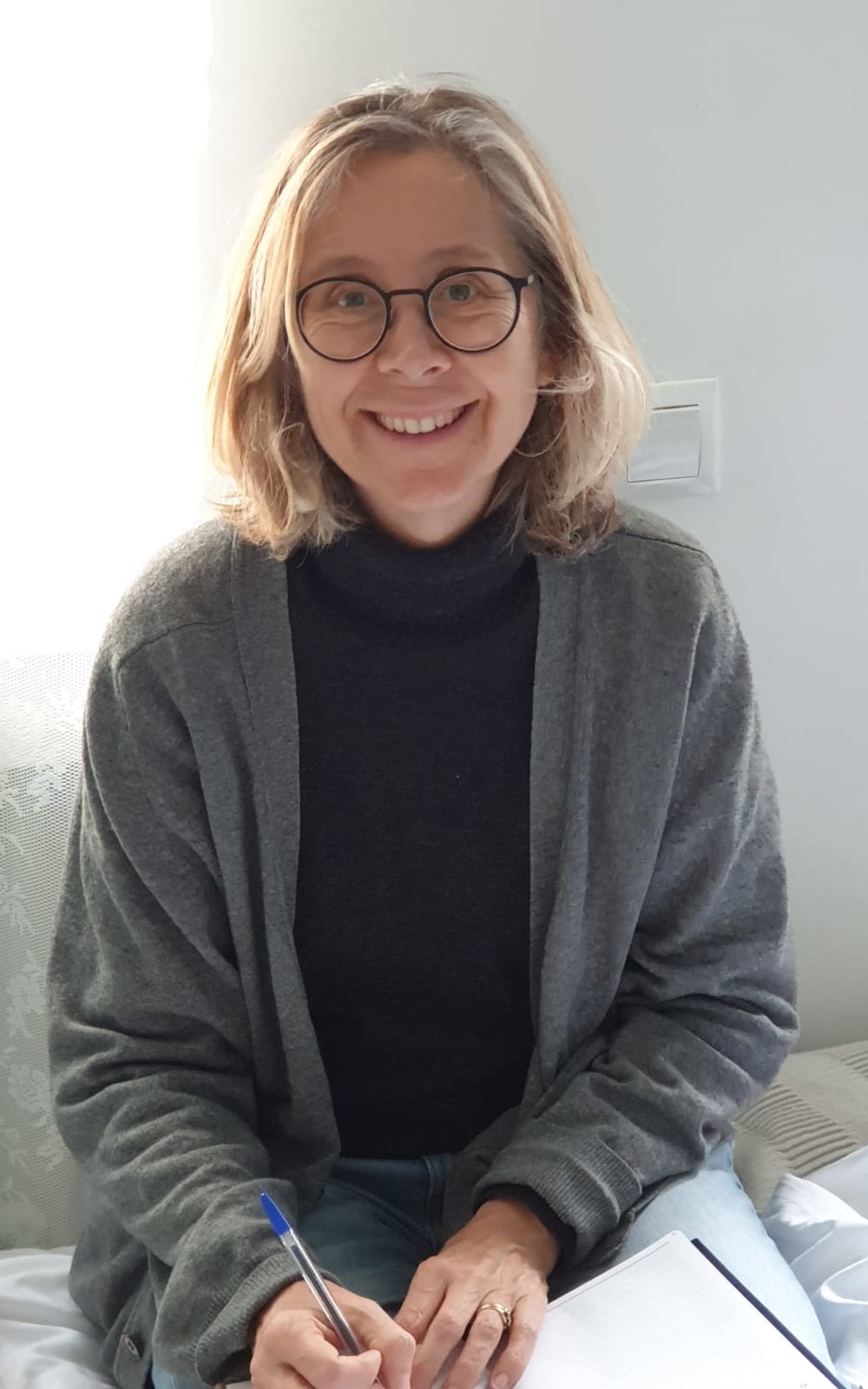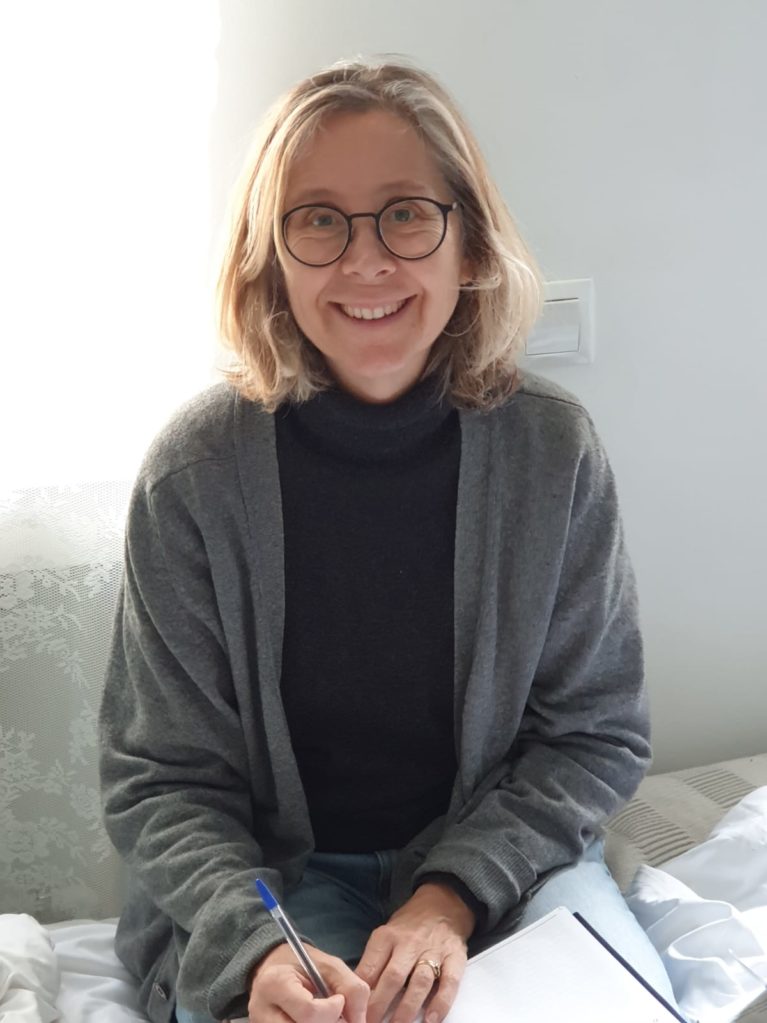 My name is Ruth Bowman and I have worked as the Lead Teacher for Children with a Visual Impairment in Merton, within the borough's Sensory Support Service, since 2011. My role means I support children and young people from birth to 25 years old, and their families and schools,  to overcome any barrier to learning and independence that their visual impairment could potentially cause, and our Service works closely with Merton Vision in seeking these outcomes. Knowing of Merton Vision's huge commitment to improving the lives of visually impaired children and young people meant I was keen to work with them in this additional capacity as trustee, in order to contribute further to this valuable work.
Stacy Scott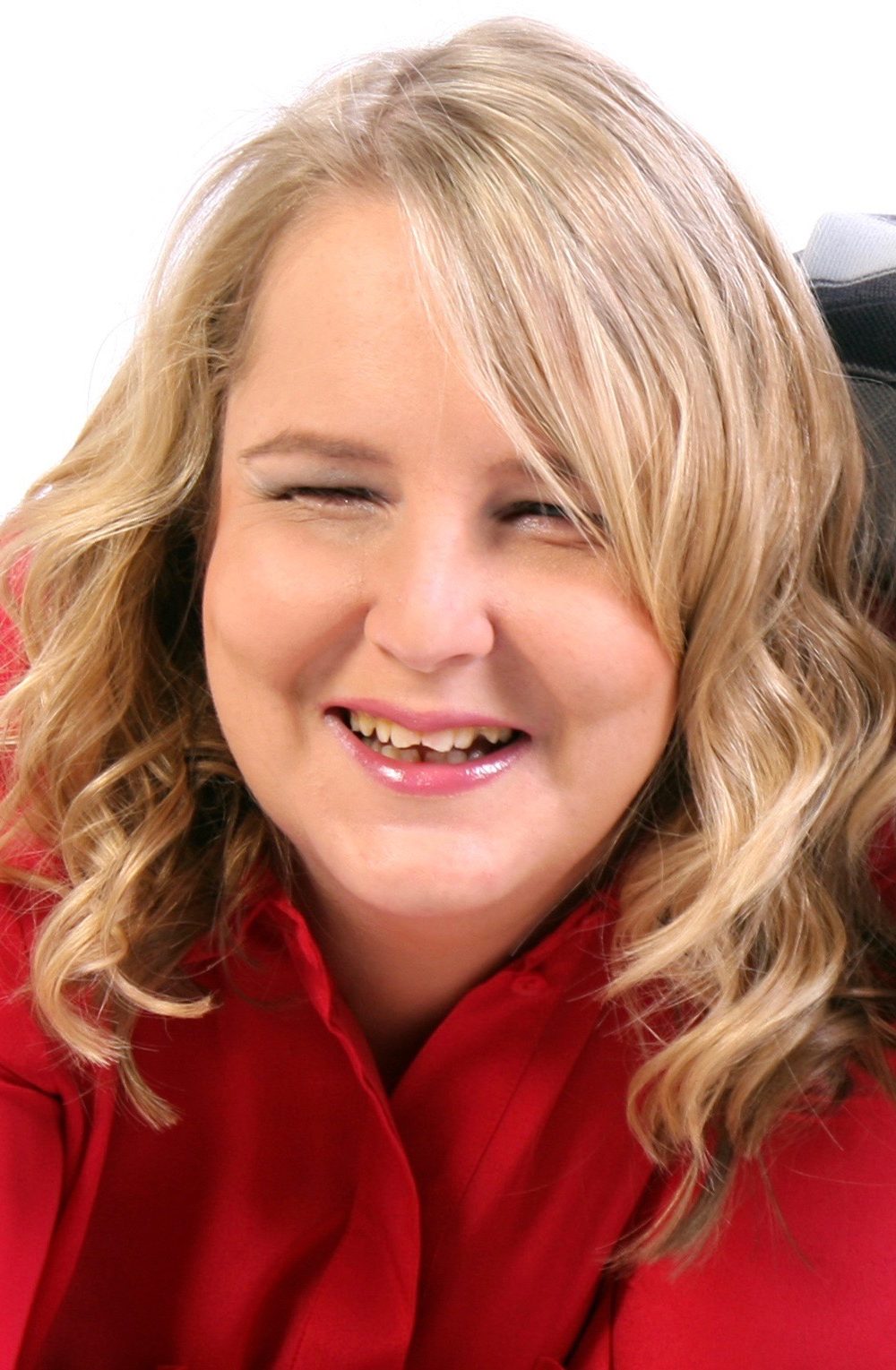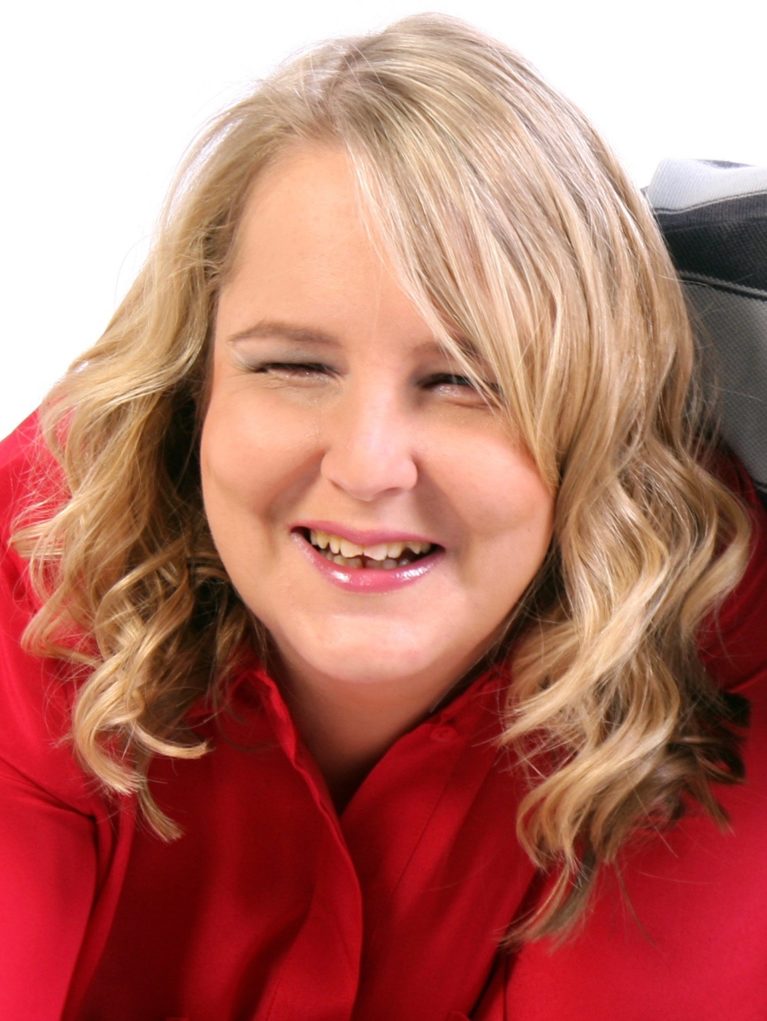 I currently work for the Royal National Institute Of Blind People (RNIB) to enhance access to reading. I lead the RNIB Bookshare Service which provides accessible, digital educational materials to learners with print disabilities; working directly with publishers; providing over 705,000 titles and growing. I also manage all publisher relationships across RNIB's talking book platforms. To support this work, at the start of 2021, I became the Chair of the Accessibility Action Group hosted by the Publishers Association.
In both my professional and voluntary roles, I undertakes substantial work advocating for access to inclusion and equality in education for those with sight loss and other print disabilities, at both a national and international level. My work centres around working with stakeholders, publishers and content producers, to ensure that those with disabilities have equal and unhindered access to the content they need, be it for education, work or leisure. I have garnered knowledge and experience through extensive travel and working in places such as India, Bangladesh and several countries across the African continent.
I serve on various boards and committees, including Merton Sports and Social Club, and the UK Parliament as part of its Regional Stakeholder Network, in which I contribute to campaigns for MPs on policies that will address the needs of people with disabilities, to bring about effective and lasting change.
As a person who is blind, I have completed a degree and developed a successful career. I am well aware of the challenges disabled people face, particularly when it comes to equal access to education. However, I have also seen positive change and the benefits that key developments have brought. I am forever dedicated to advocating for these positive developments, ensuring that every person with a need has an equal voice in society and this passion has been key in steering my career.
I have been actively engaged in the community in Merton for a number of years, including the working age activities arranged by Merton Vision; sporting activities run by Merton Sports and Social Club; and singing with the Inner Harmony Choir. I have been greatly impressed with the work carried out by Merton Vision and am passionate about the rights of visually impaired people to play a full role in society.
I believe that I can offer both a personal and professional perspective on how Merton Vision can successfully achieve its objectives and I am delighted to bring my experience to Merton Vision, as a Trustee, and feels strongly that, together, we can share expertise and practices that will build real solutions, giving people in the borough access to the support and encouragement they need, to empower them to achieve all they desire, be it in work, education or through leisure; through unhindered access to their own life choices.
Helen McAuley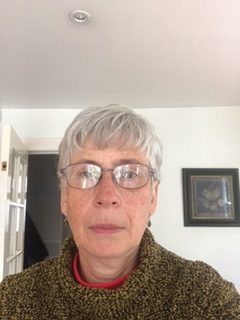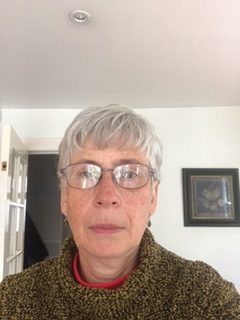 I joined the board of trustees in November 2020, having been a volunteer at the Thursday lunch club and helping with kitchen/household tasks. I live in Colliers Wood and am keen to maintain and raise the profile of Merton Vision and it's clients in the local community. My professional background was in education and I hope to be useful to Merton Vision in respect of work related to children and to management/personnel matters.